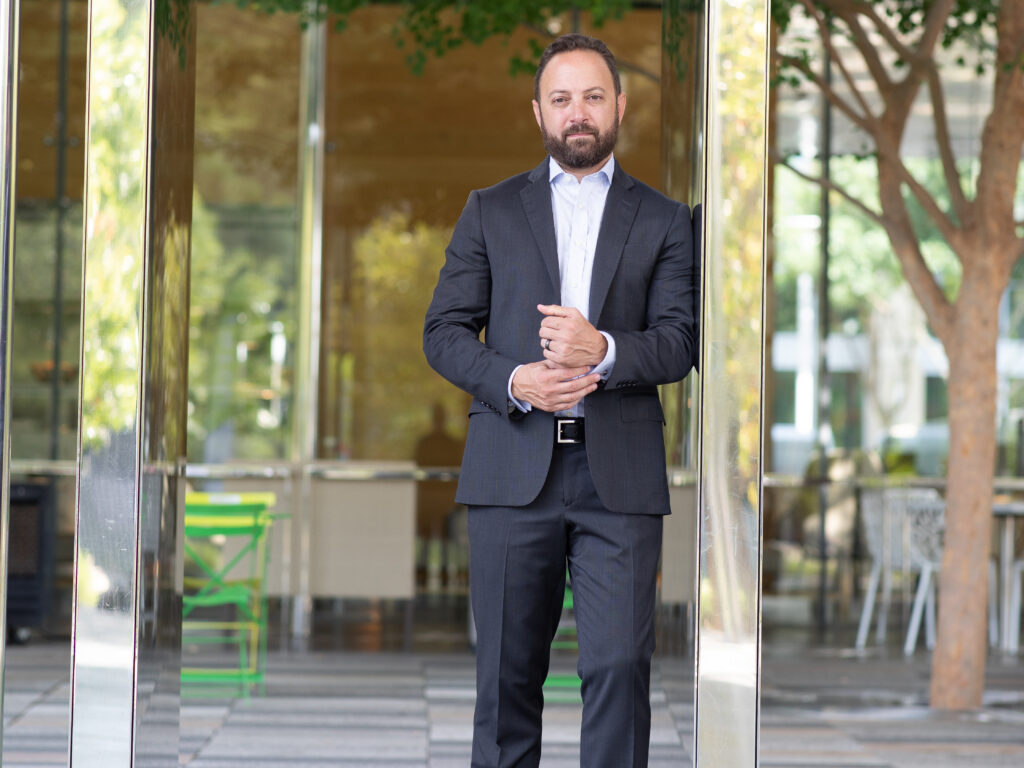 SubroSmart co-founder and president, Gregory M. Zarin, was profiled as part of Modern Counsel's focus on attorneys and professionals that bring innovation to the marketplace.
Modern Counsel offers insight into facets of legal and professional lives by telling their stories—from department structure and team management to intellectual property and emerging technology. It's goal is to create a space for legal leaders to share and learn as we all navigate an increasingly complex business environment.
To read this article, click here.