The 2016 Captive Services Awards were held in Burlington, Vermont. These awards recognize excellence and innovation in the captive marketplace.
North American Subrogation was honored to receive the national award of Subrogation Specialist of the Year for the second year in a row. Accepting the award on behalf of North American Subrogation was Dana E. Lipp, Vice President & General Counsel.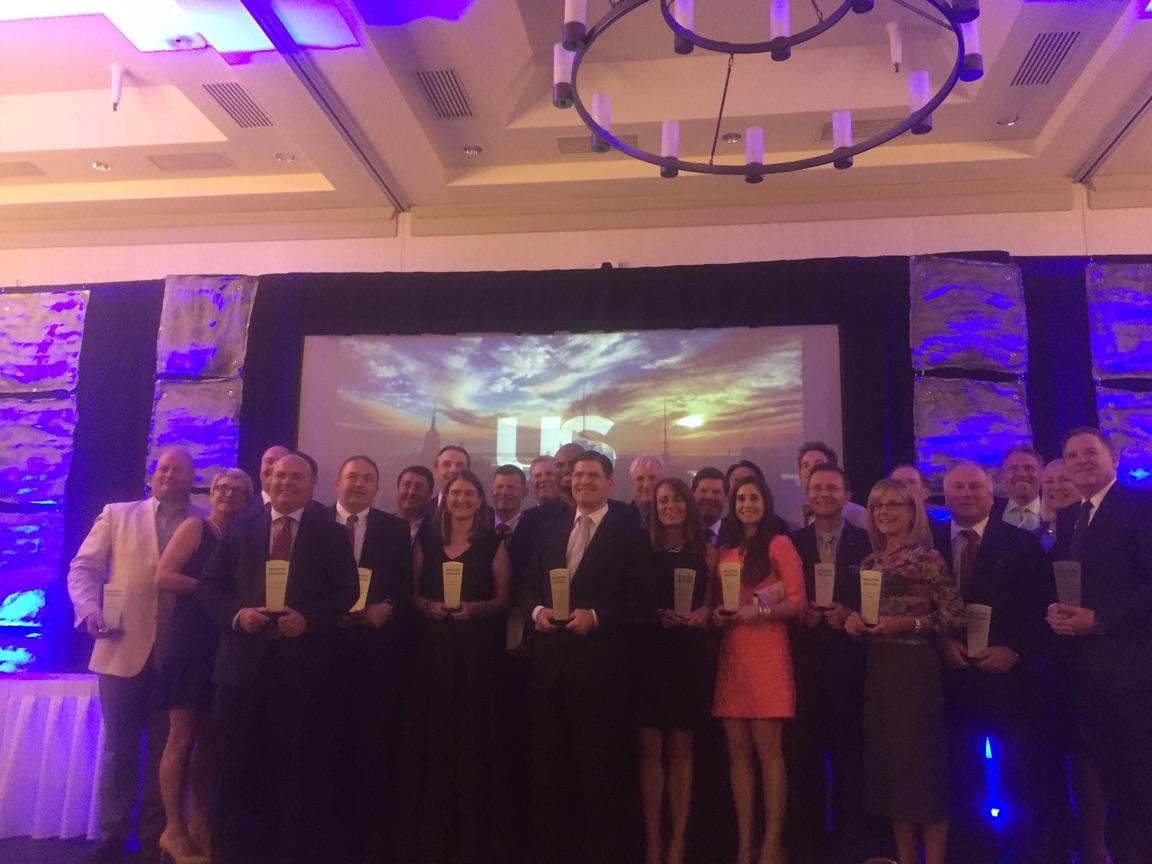 The judges stated that they recognized the clear commitment shown by NAS to the captive market and the enthusiasm in which it seeks to spread the subrogation opportunities on offer for captive owners. They were particularly impressed by NAS's appreciation of the need to treat captives differently and its ability to provide cradle to grave solutions for new and mature captives.